Copyright © 2007/2008 multipiano.com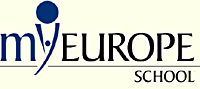 Welcome to CONCERTINOTOWN, the online music school on the Internet.

Go to Partners. You may also buy music directly from this site.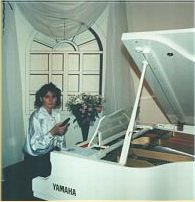 Click on the picture to view a video.

Our 6 year old Multipiano student is playing for you.

Try our free lessons in the Music Lab and take your first steps on the way of music. Here, we are teaching the musical alphabet and the elements of your individual music language. Like always when you want to create yourself independently, you need tools, practising and experience. Look how we are working in the Music Lab and become a Concertinotown friend. Stay with us and learn to play beautiful music from notes!  Is it difficult? Not here, try it!

Interactive piano lessons by the MultiPiano method in the section Courses are the next step. Register as a member student today and we will invite you personally!





Take part in the development of the activities, translations into other languages or participate in the CS - Internet 2006 project. Please send an e-mail to avz@multipiano.com

Do you want to teach for us?