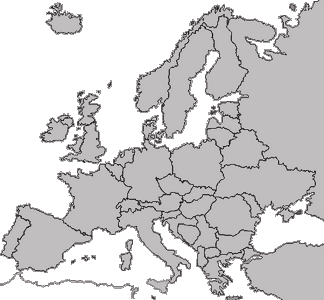 Take part in Concertinotown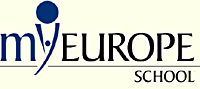 Copyright © 2010 multipiano.com

Explore, learn, play  and view our lessons,  interactive Hollyhall and music videos.

Create and share your own lessons or simply let your inspiration grow!








Meet people with common interests, and collaborate online as part of an EUN Community.

Join a community

Concertinotown is based on a tale in four languages: English, French, Swedish and Polish.


If you want to take part in the development of the activities or translations into other languages, please send an e-mail to avz@multipiano.com