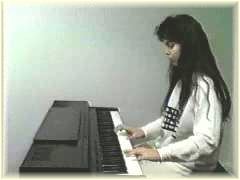 Copyright © 2007/2008 multipiano.com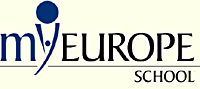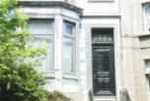 If you are interested in studying Multipiano, register on the waiting list!

Among the ten first registered students, we'll draw prizes offered by our sponsors, as well as three complete online consultations, ie. 3 students will have a 30 minutes online lesson free during 5 weeks!

Register as a member student today! When filling in the form, don't forget to subscribe to MultipianoNews. Click at the UK flag and choose "Inscription".

*) You must be 18 years to apply yourself.


A list of English-speaking Multipiano teachers will be published here at the same time as the Multipiano online course.

Individual online piano course, with a possibility to consult licensed teachers at your choice